Selling a home is a complex and stressful undertaking; Getting an expert to help will save you time, money, and aggravation.
The advantages of working with a Realtor® are: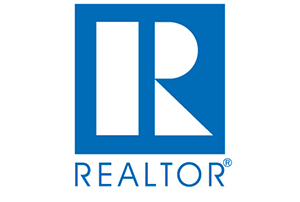 Looking out for your best interests
By asking a Realtor® to act on your behalf during the sale of a home, you create an Agency Relationship.
Determining your price
What have similar properties sold for in the immediate area? How long were they on the market? How does yours compare? Is it over-priced, under-priced, or fair value? What type of market is it - is it a Seller's, Buyer's or a Balanced market? Your agent can pull comps (comparable properties) from your area to pick the best selling price for your home.
Negotiation expertise
While a Realtor® does many things, one of his or her most important functions is to negotiate on behalf of their clients. When you sell a home, you want the best price possible. Your Realtor's® job is to facilitate this by drawing up legally binding contracts, assisting in negotiating offers, offering advice and perspective and, if needed, acting as a mediator during any potential disputes between you and the buyer.
Professional Experience
A Realtor® brings to the table all of his or her knowledge, training and negotiation skills, and will explain exactly what you can expect from the selling process. He or she will be able to explain your rights and obligations, help organize and strategize, and even discuss financing options. All Realtors® are members of the National Association of Realtors® (NAR). This organization requires all of its members to adhere to a strict Code of Ethics and Standards of Business Practice. The Code and Standards are very important because they assure that all Realtors® offer the highest level of service, honesty and integrity possible. All Realtors® are subject to constant professional monitoring that keeps them directly accountable to the individual consumers they serve. NAR also ensures that all of its members are knowledgeable and highly trained in order to better serve the public, and offers ongoing education courses so that Realtors® continue to meet the highest professional standards in a constantly changing industry.